Cum a inceput toamna voastra?
Mie una, imi place toamna…mai ales cum natura jongleaza cu culorile rosii-bungundii, galben-miere, portocaliu, verde crud cu nuantele de maro…hm…o incantare. Si e foarte palcut cand soarele mai trimite ceva raze caldute si toate aceste culori se transforma atat de frumos in ochii nostri…si parca pe unde , imi place si mai tare ca usor-usor, incepe sa miroasa a Christmas…iar asta pentru mine  deja ciresica…:D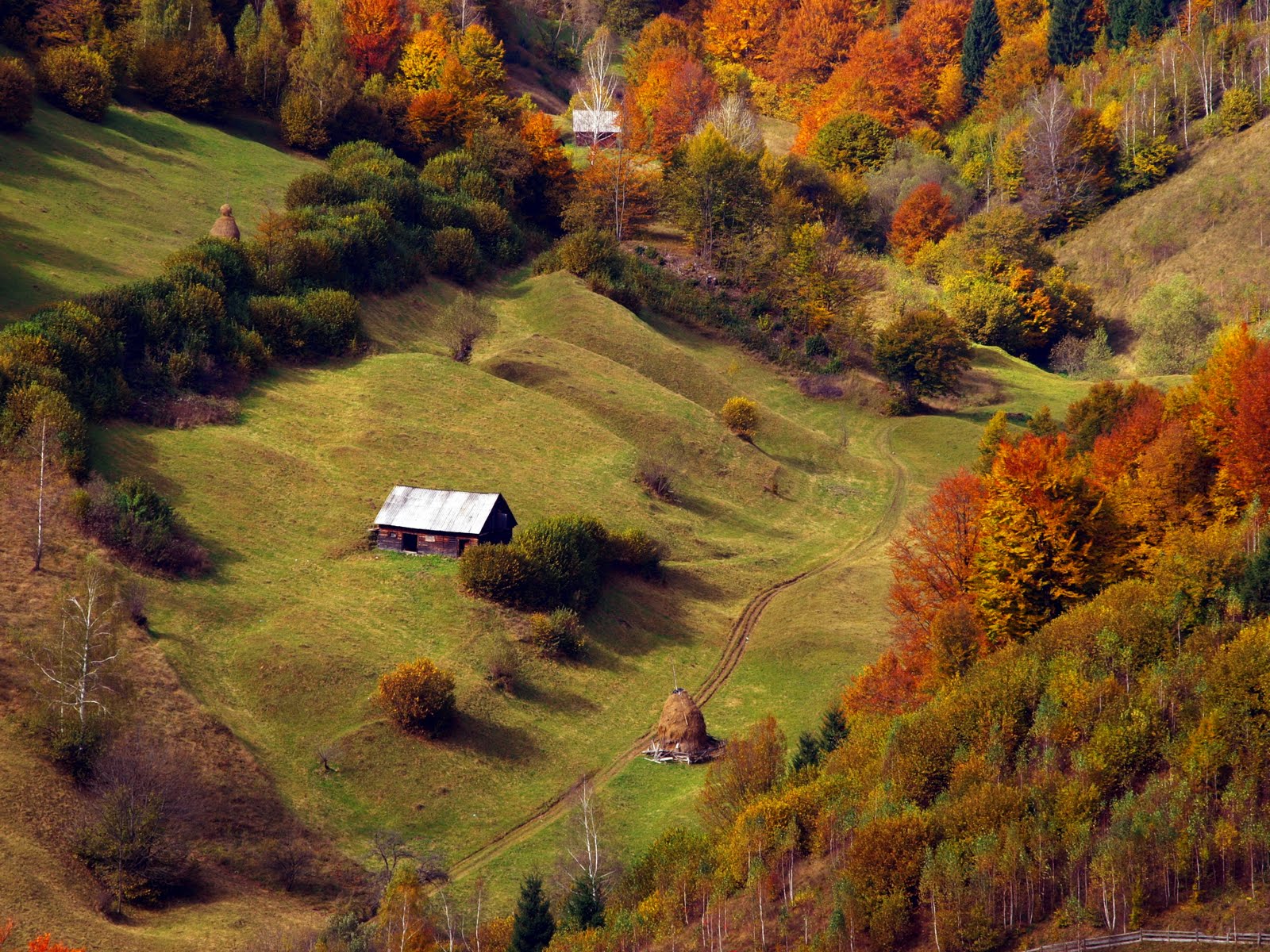 Astazi o sa vorbesc un pic de Atra-Doftana…o pensiune altfel, situata intr-un decor care imbie la meditatie, la reintoarcerea la natura. Da, este o oaza de liniste si-ti linisteti reierul doar priving cerul, apa sau padurea.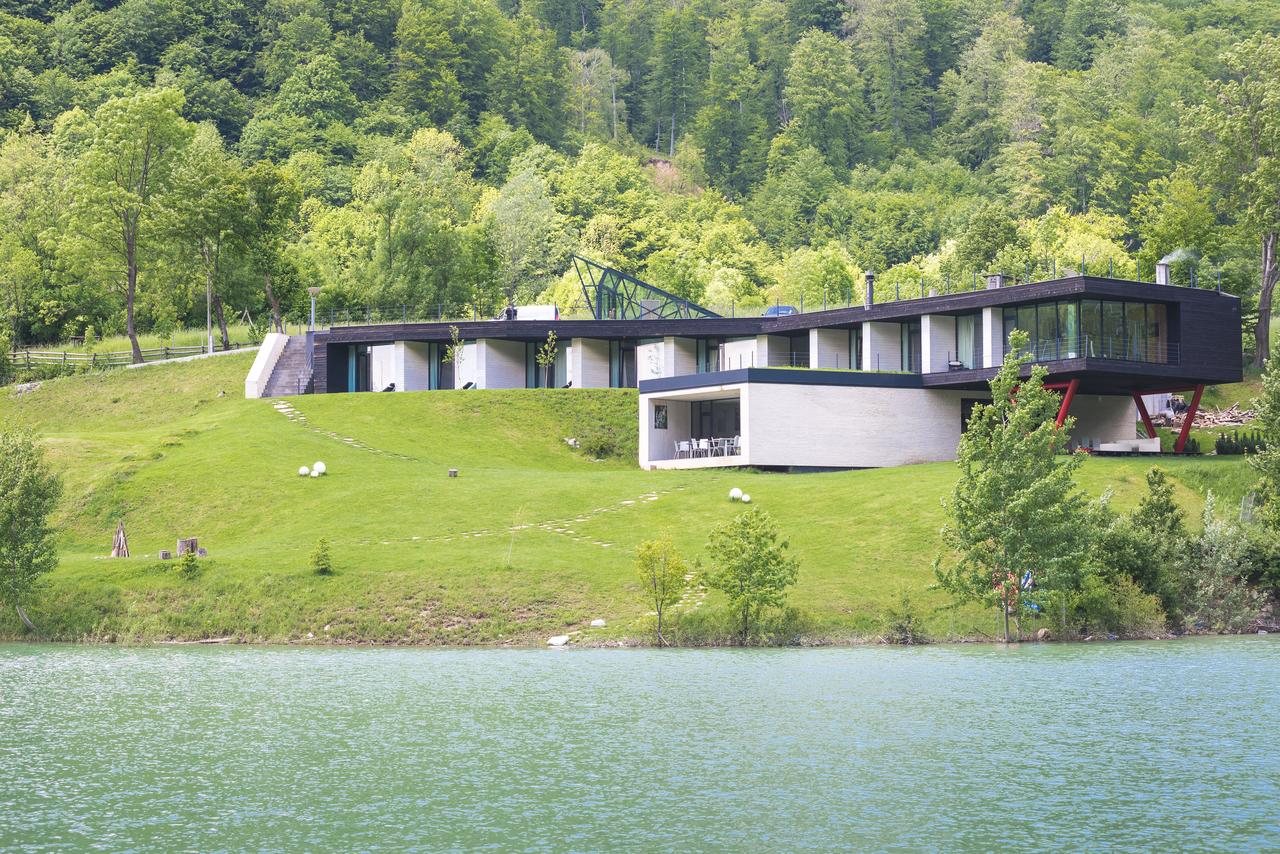 Atra este situata lang lacul Paltinul cu vedere la lac. Felul in care este construita este unul aparte si are un fel unic de prezentare. Camerele sunt foarte calduroase, numai bine de vremea asta, cu geamuri largi sa poti cuprinde cu privirea cat mai mult din ce peisaj ti se revarsa in fata ochilor, parcarea  undeva deasupra camerelor…asta m-a dezorientat un pic, dar este perfect in ordine. Iar mancarea un deliciu!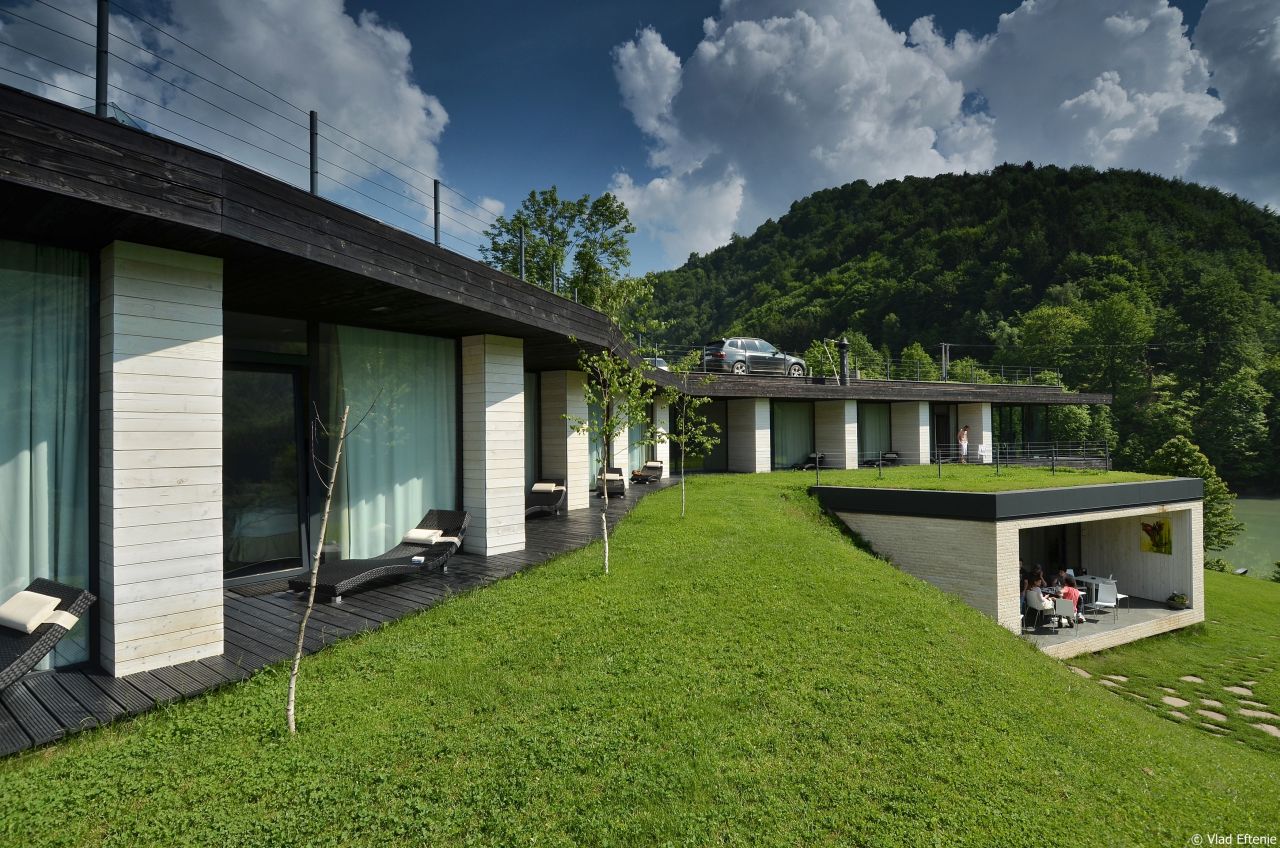 Se ajunge pe un drum forestier si-ti amintesti ca esti in Romania si te gandesti sa nu-ti rupi masina 😀
Insa…eu am fost captivata de drum…la culorile toamnei, am pastrat fiecare privire si am contemplat natura in frumusetea ei fara sa-mi pese ca e drum greu si cu trepidatii…Ce-i funny, e ca am ramas in cap cu o melodie ce mi-a acompaniat drumul la intoarcere: Roxette, Mill and Toast and Honey….parca se potrivea cu decorul…cel putin, asa era in mintea mea…
Oare ce parfum am putea purta in acest context? Cine se baga?
Eu sunt o impatimita a parfumurilor si cred ca fiecare eveniment, intamplare, senzatie, traire trebuie sa miroasa cumva, e marcata de prezenta unui parfum…..iar aceasta excapada, la mine a mirosit a Allure Sensuelle -Chanel.
Va recomand Atra pentru o escapada, fara prea multa conexiune cu exteriorul, cu biroul, etc…doar sa fii acolo si sa-ti petreci fiecare moment cu tine, sa fii prezent in acel cadru si atat!
M-as intoarce strict pentru linistea care mi-o poate oferi, daca nu ti-o gasesti in alta parte. M-as intoarce pentru relaxare, pentru peisaj, ambient si cadrul deosebit…toti acesti factori fiind esentiali in aceasta ecuatie daca iti vei dori o excursie reusita.
Incercati! Nu doare!
Surse: pozele sunt luate de pe site-ul Atra Doftana: www.atradoftana.ro
Stay connected! 😀