Advantages and disadvantages of short term
Before starting list of advantages and disadvantages I would like to explain what is accommodation in the hotel and can not be made equal between renting a room in a hotel and this regime.
Accommodation in Bucharest is hosting for a certain period of time persons. Basically, the apartment-hotel is a combination of hotel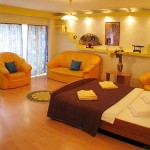 room and comfort of personal home, borrowing from the advantages of each choice of accommodation.
Apartments for rent in Bucharest are several categories and standards, ranging from studios, 2 rooms 3 rooms 4 rooms.
Who that is engaged in such work?
The list can be quite varied, from foreign or Romanian citizens who came here for business, changing jobs in another city for a certain period of time, mini-vacations for families and couples, winter holidays, or just and simply visiting a particular city.
What would be the main advantage of accommodation in Bucharest?
More spacious and comfortable, fully equipped, are located in central areas, offers a quality / price very attractive. The price of apartments short term rental in Bucharest are 40% lower than the same equivalent of star hotels.
But sometimes the price is not enough to convince us to call this type of accommodation and then I thought it would be better to lay the main advantages.
Advantages
1. The first advantage I said above and it is far lower price than in the hotels or guesthouses.
2. Generally apartments short term rental in Bucharest and other cities are located in the center or near the center where everything is provided you: cafes, clubs, malls, restaurants.all within minutes of you.
3. Most companies that practice this type of accommodation offers various discounts and special offers for short term. For example, for three nights paid, tourists can receive anadditional free or reduced price when the apartment is contracted for a period of several days.
4. Some agencies such as Eastcomfort and offers its clients the opportunity to appeal to car rental services in Bucharest and offers 50% discount on airport return.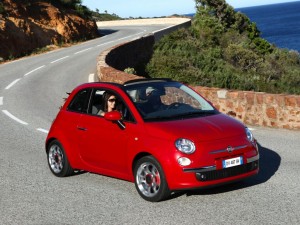 5. Another great advantage is privacy, comfort and luxury that you will have, leaving the impression that you do not stay in a foreign house and makes you feel like you are home.
6. The check in and check out remain as flexible as in hotels with nonstop reception, and the advantage of total independence: the key of the apartment available.
7. Usually accommodation is not the number of people as in the case of hotels and guesthouses, the price is unique.
8. Renter can enjoy such a range of modern facilities such as DVD players, home cinema system, air conditioning, telephone and free wireless Internet or high-performance computer with internet access, etc.. Bathrooms are spacious and can have either bath or shower.
9. Fully equipped kitchens starting from cutlery, crockery, stove, coffee maker, refrigerator, microwave oven will be available to you at any time.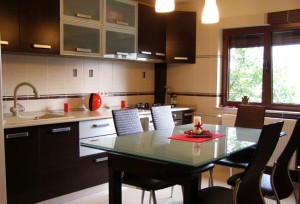 10. We put great emphasis on cleanliness and hygiene of these places, so you will always have available an extra set of bed linen and towels. And periodic cleaning depending on length of stay selected.
11. You can ask the company that you rent the more things Apartments and extra services, such as additional equipment in the kitchen, living room, even in the bedroom.
The advantage of renting an apartment in Bucharest is to privacy and individuality offered.
And not everything can be perfect as I would like to enumerate some disadvantages:
Disadvantages
1. The lack of reception. Who wants an accommodation in the middle of the night, need to call and wait until the owner appears studio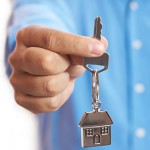 / apartment and hand over the key to (check-in). Just happens to departure (check-out).
2. Accommodation in never has breakfast included. Why? Very simple: no restaurant or dining room, in the case of a block of flats, not hotel or hostel.
3. Parking is not guarded. Parking is shown at check-in, usually at the block.
4. Room-service can be provided only catering (pizza, traditional food, Chinese food, Italian food, etc).
And that conclusion can only say this: You're almost at home short term rental!