Posted by EastComfort on October 6, 2014
0 comments
For weekends when the exploration bug hits but there's no time or mood to drive long distances, here are a few destinations closer to Bucharest.
Snagov
With its lake and the forest, Snagov is one of the choices for countryside villas near Bucharest and also a summer destination.
40Km North of Bucharest, its easily accessible via highway towards Ploiesti.
The forest, is the largest remaining part of the Codrii Vlasiei, the large forest that once surrounded the capital. Visit the Snagov monastery where Vlad Tepes'tomb is to be found.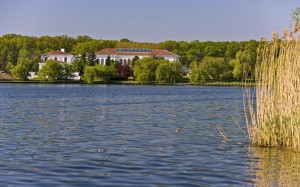 Mogosoaia
Mogosoaia Palace is 10km from Bucharest and the ride is usually popular among cyclists. A 17th century palace made of red bricks, a beautiful lake and a nice park await.
The palace was built in the Romanian Renaissance style or Brancovenesc  style (after the Price of Wallachia Constantin Brancoveanu).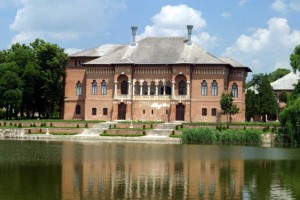 Cernica
Cernica is located 15km east of Bucharest. The Monastery awaits near a lake, and is also a destination for cyclists.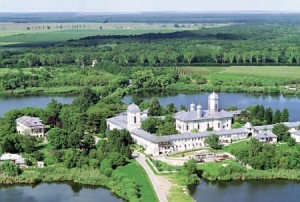 Comana
Comana, 35km to the south is known as the Delta near Bucharest, and is a good place for tourism adventure.
With an adventure park on sit, a place to cool down at the Comana Monastery and plenty of option for off road cycling, this is a destination worth discovering. Don 't expect lots of amenities and either pack your lunch or eat before-hand in the nearby Calugareni.
The paeonies reservation is a must see, they're in bloom in late May. Enjoy bird and animal watching, as well as having a look and taking some pictures of the remains of the lacustrine houses there.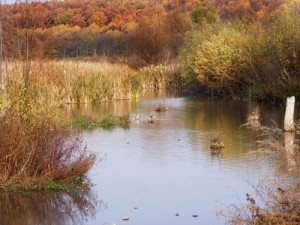 Stay connected!